Hello,
I'm Nic Russell, a passionate PR, Communications and Events Management Consultant. I'm seen as a dedicated agent for social change who can turn visions into reality.
I'm a story teller and lover of bringing good to life.
I work with clients one-to-one, to develop effective communications that fit with your values and drive action. Let's discuss your needs today, and I can put together some options to meet your budget.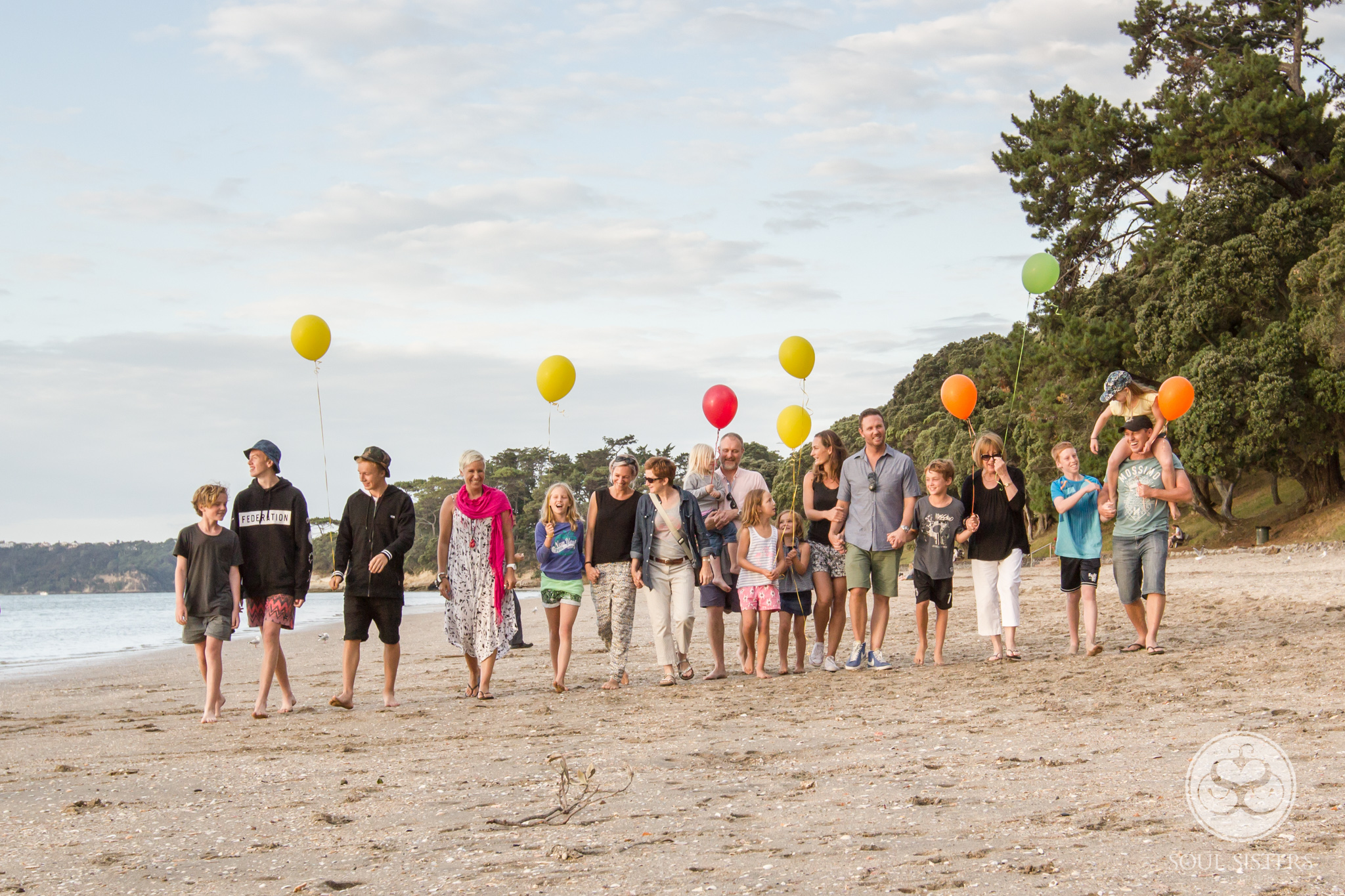 My Mission
My mission is to help you promote what you care about and create your story of success.
From looking to influence others, making changes for good, or boosting your public profile. I can help. Get in touch today for a no-obligation chat about how I can help you get positive results.
Testimonials
A few words from my clients and associates.